Panettone World Cup: the final of the international contest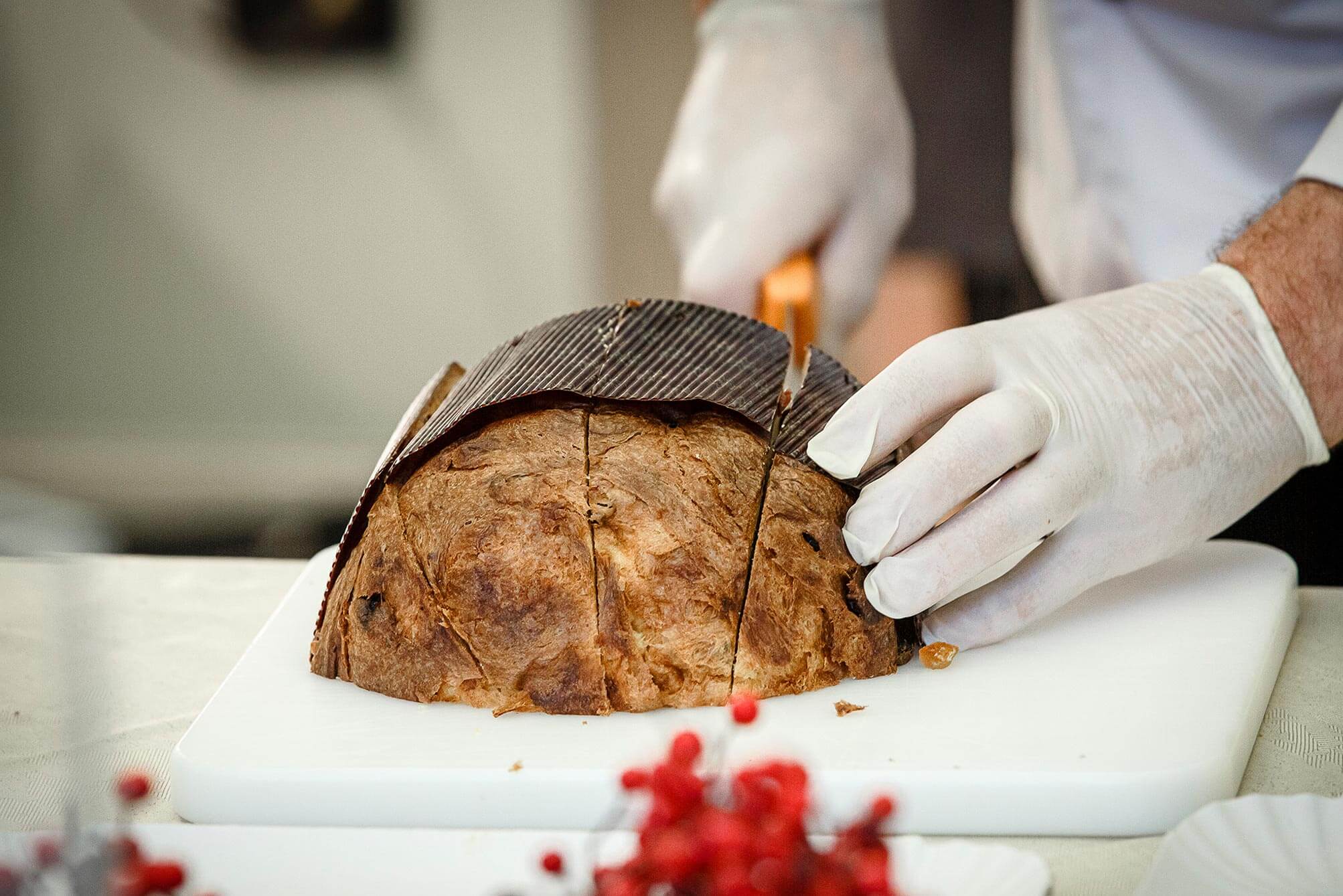 Panettone World Cup: the final of the international contest
The final selection of the winning panettone will be held from 5 to 7 November in Lugano. Novacart is sponsor of the event in the Golden Partner category.
From 5 to 7 November 2021 the final of the international edition of Panettone World Cup will be held in Lugano, Switzerland. The event is dedicated to the most traditional of Italian leavened products.
The contest takes place every two years in Lugano: the participants in the international event are selected through national competitions in Italy, Switzerland, Spain, the United States and France.
The finalist pastry chefs will have to present to the jury their traditional panettone of the Milanese type with a high shape and cross cut, made by natural fermentation in double dough with a rigid mold.
Novacart, sponsor in the Golden Partner category of the event, supplied the contest with panettone paper molds, allowing challengers to bake their creations.
Tickets are available here for those wishing to attend the event, with the opportunity to taste the panettone creations of the finalists.
Novacart is a world leader in the production of baking molds for food and confectionery use thanks to its capacity for innovation and the high quality of products, including panettone paper molds. In addition to products for artisanal pastry, Novacart also specializes in paper and cardboard products for the food and confectionery industry