Novacart presents the new NTS/B muffin tray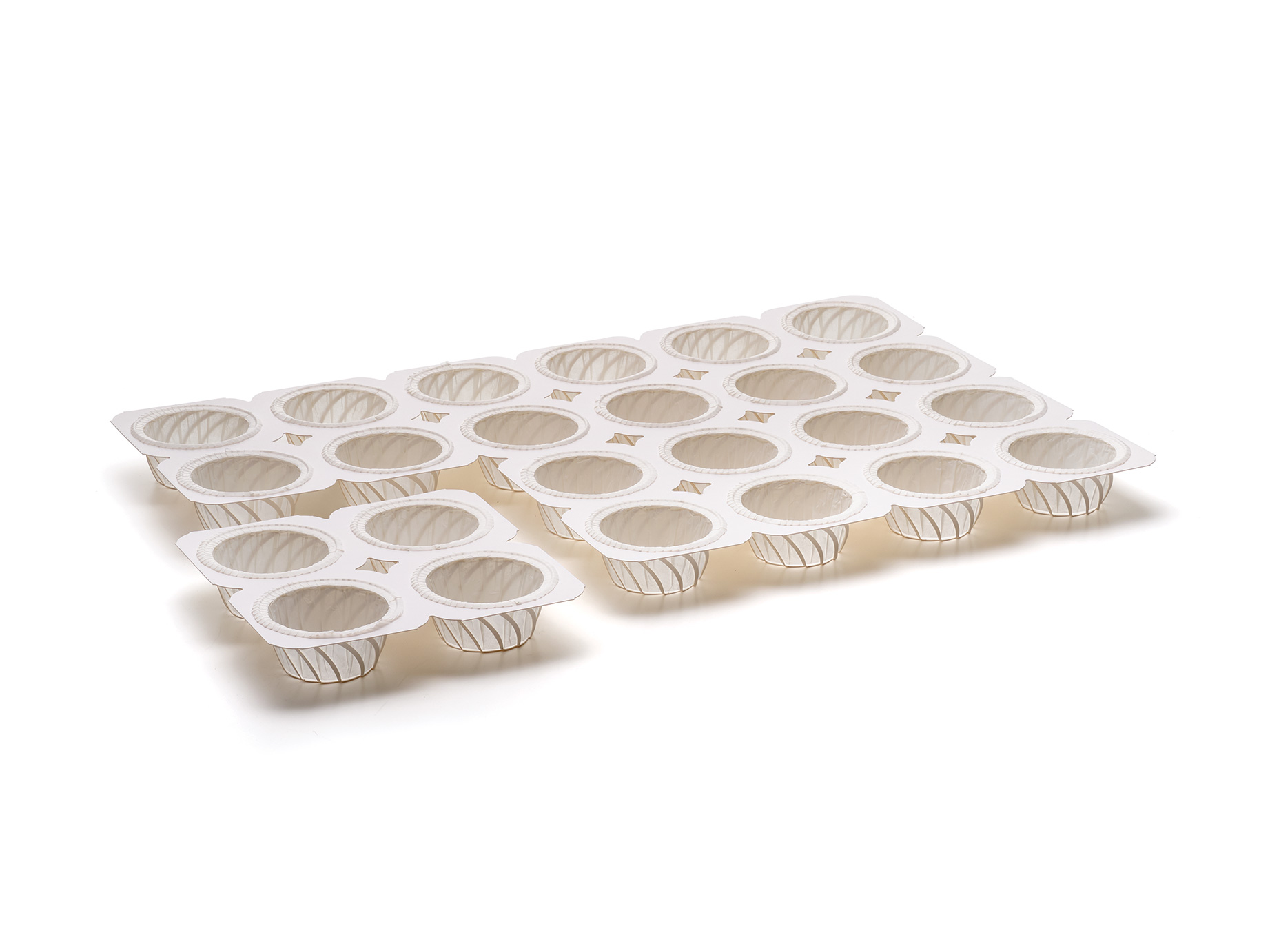 Novacart presents the new NTS/B muffin tray
A new cardboard and paper baking tray with baskets, the ideal solution for the production of muffins.
The new NTS/B is a patent pending tray, with cardboard baskets and pure cellulose paper cups, suitable for both baking and deep-freezing.
The NTS/B tray, an evolution of the previous NTS tray, has been designed to make industrial and confectionery production faster and more efficient guaranteeing strong protection before and after baking, thanks to the baskets that ensure greater product stability.
Technical features
Like the previous model, the NTS/B tray comes with a pre-cut allowing the separation into single or more units: single portion, 2x2-3x3 - 3x1, etc. Once separated the units can be flowpacked.
In addition, the baskets in which the cups are inserted, resist and maintain a perfect shape without gluing, from cooking to packaging, up to the final delivery.
The new NTS / B tray perfects the winning aspects of the NTS tray, without additional costs, thanks to the investment in a new automatic line that produces all its parts, including baking cups, starting from raw materials in reels.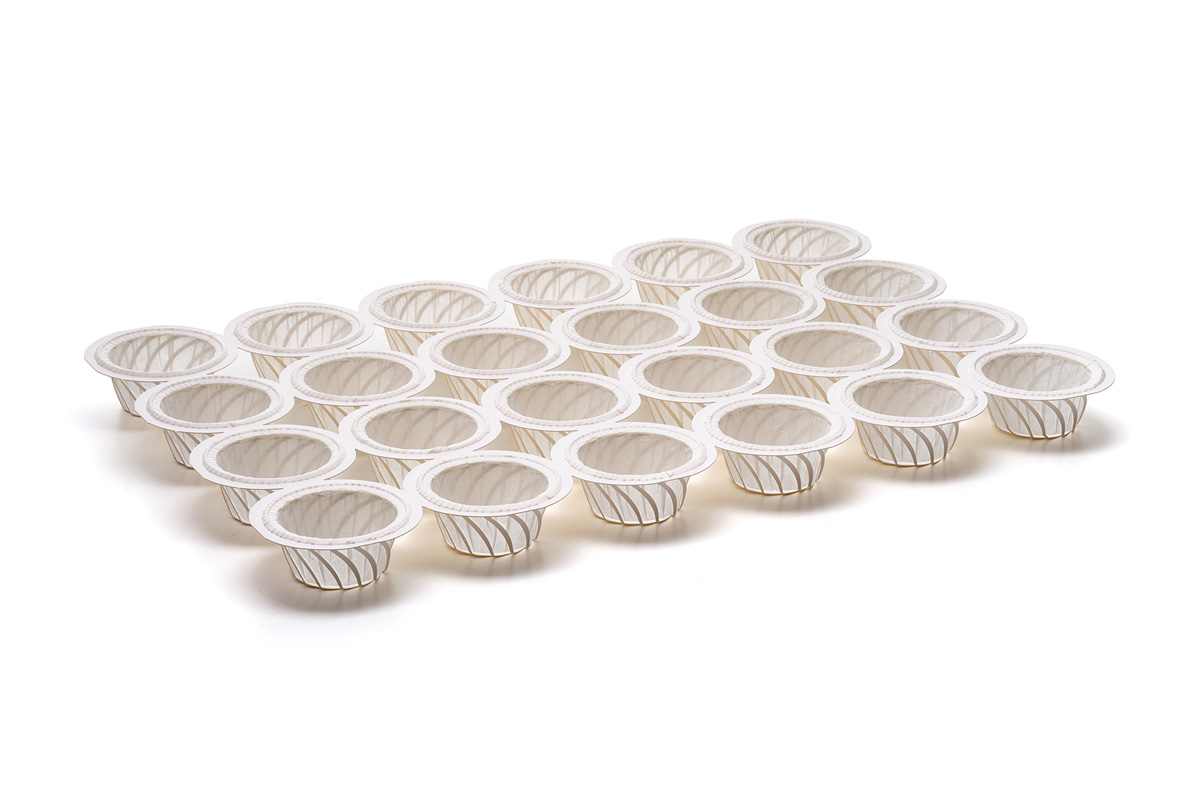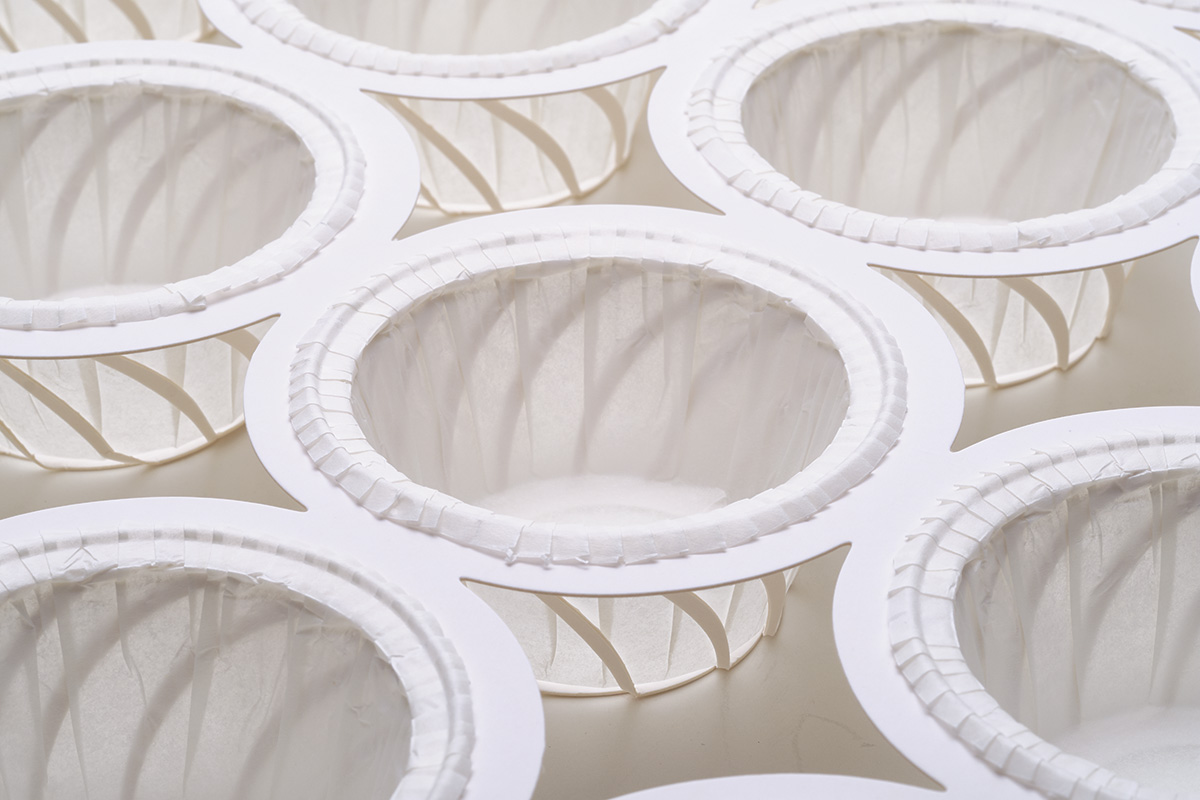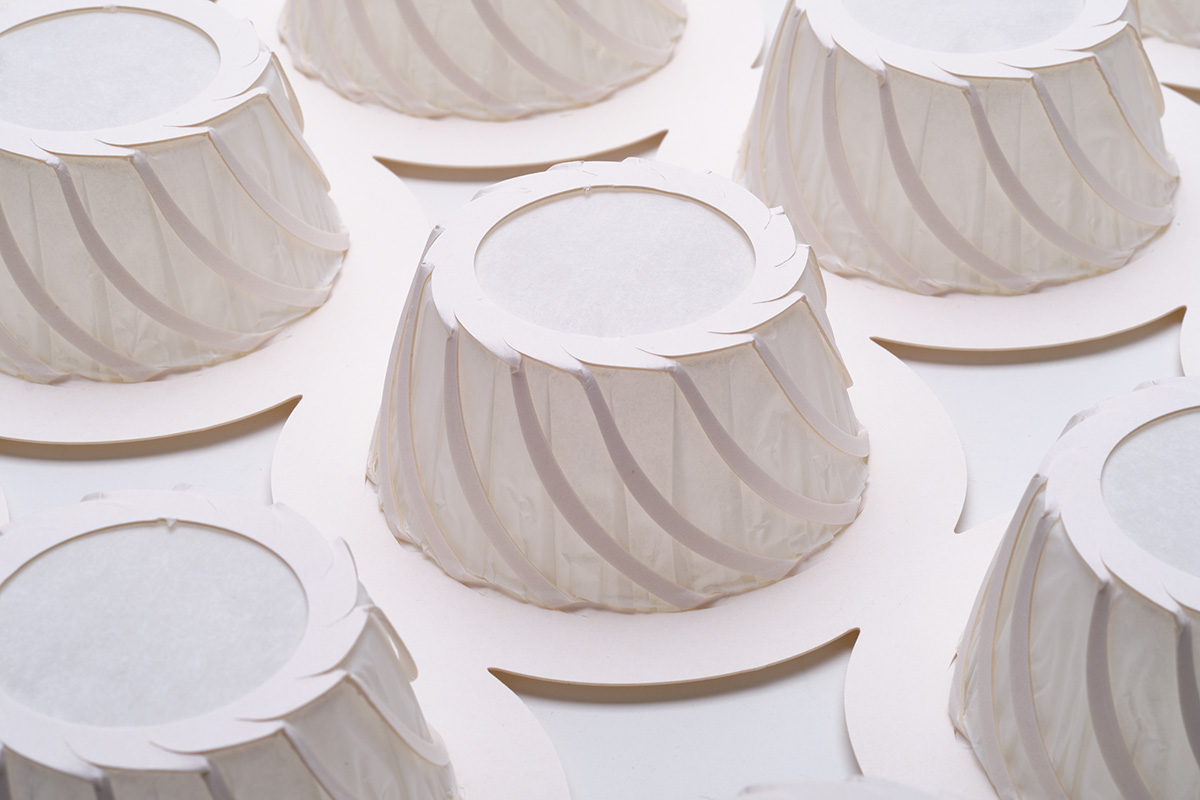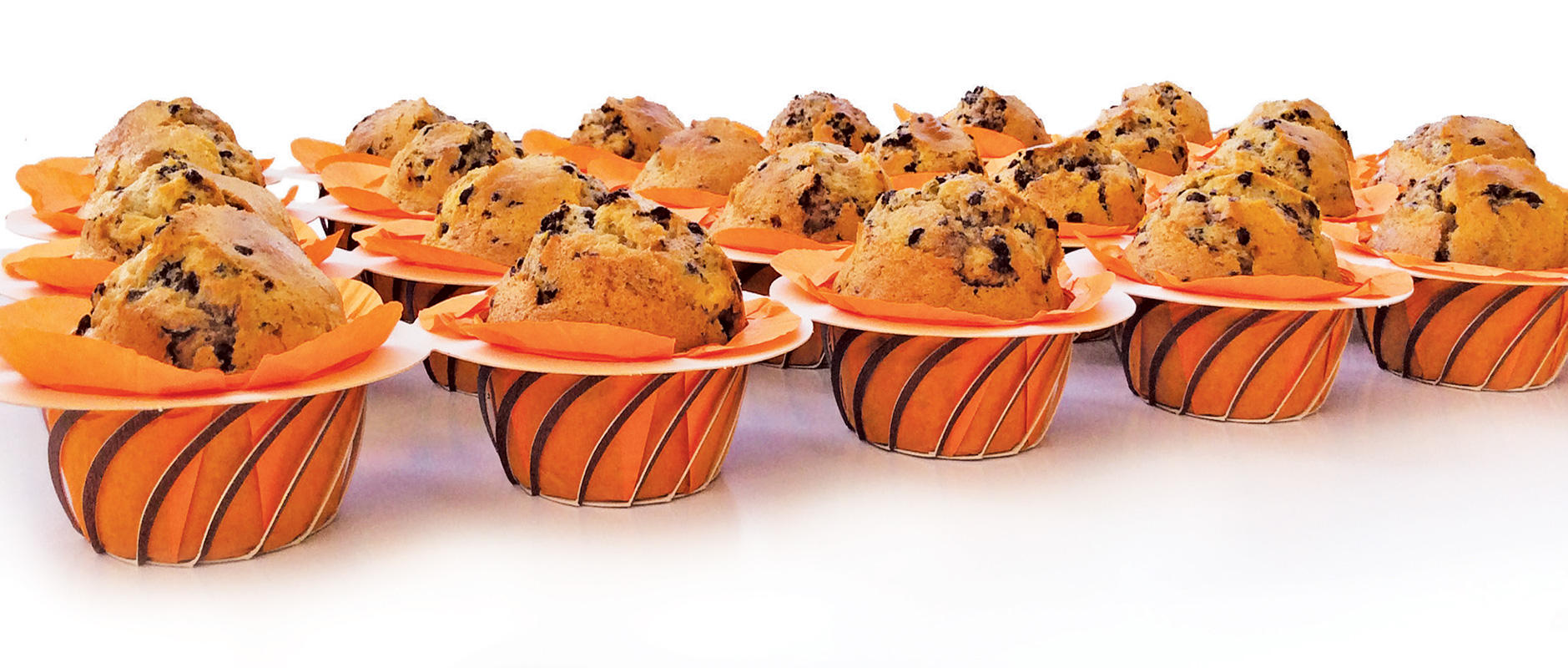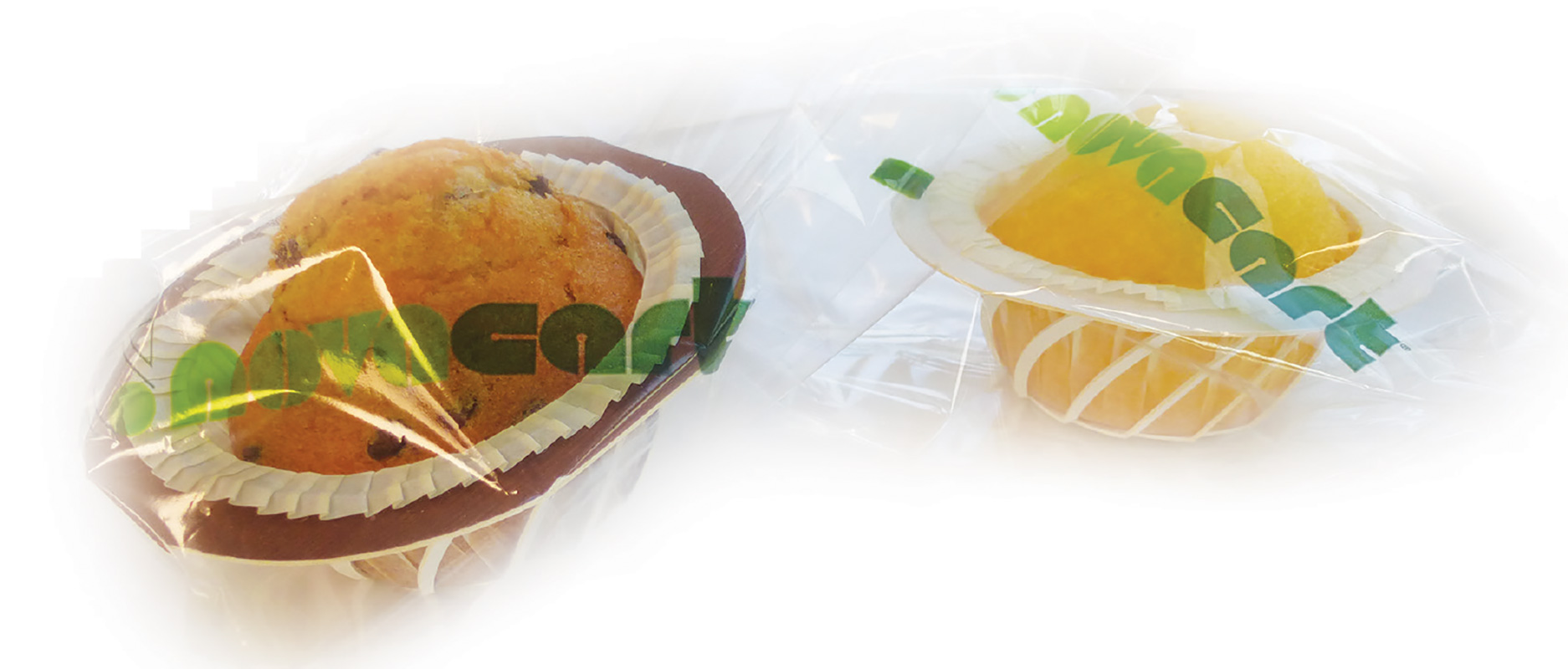 LAPP03: a dedicated automatic line for the trays
LAPP03 is a line patented by CMS for the production of different types of products with NTS trays, presented for the first time at the IBA 2018 international fair in Munich.
Once again Novacart proves to be able to offer 360 ° solutions to the food and confectionery industries, also providing dedicated automatic lines in its industrial plants, in addition to the materials for production.
Novacart is available to provide a detailed brochure upon request.