APOLLO MINI 13 | Cardboard doily lace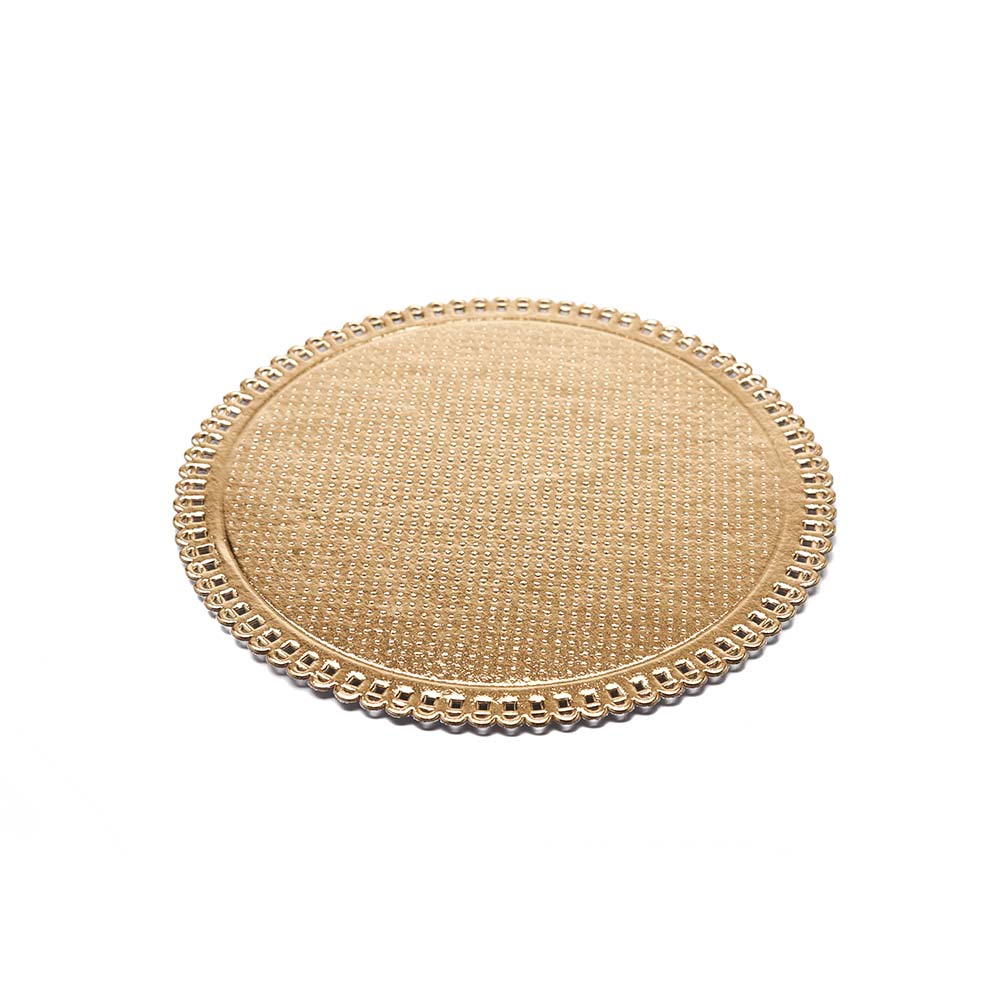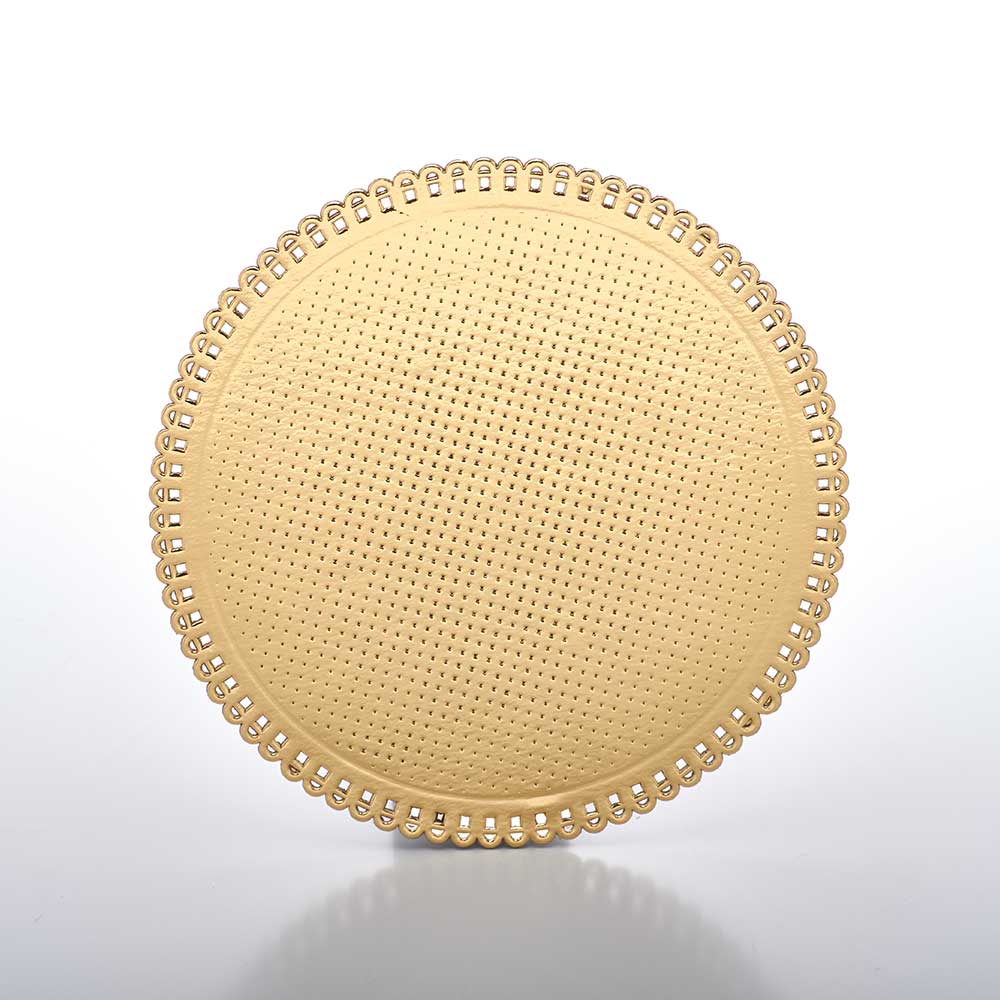 Apollo doilies
APOLLO MINI 13 | Cardboard doily lace
SKU: V9L39024
Cardboard doily lace coupled with gold pet film, Novacart logo on the back.
The APOLLO MINI ART 13 lace is made of cardboard coupled with pet film, resistant to food fats, ideal for cakes. The elegant design, in gold color, makes it suitable for the presentation of the finished product.
Pieces per case pack: 50 - Pieces per pallet: 19200
It is not necessary to grease the product.
Material features:

Grease and oil resistant

Type of portion:

Single portion
See more features