Punto Rosso featured in the Italian Rai News program "Effetto Farfalla"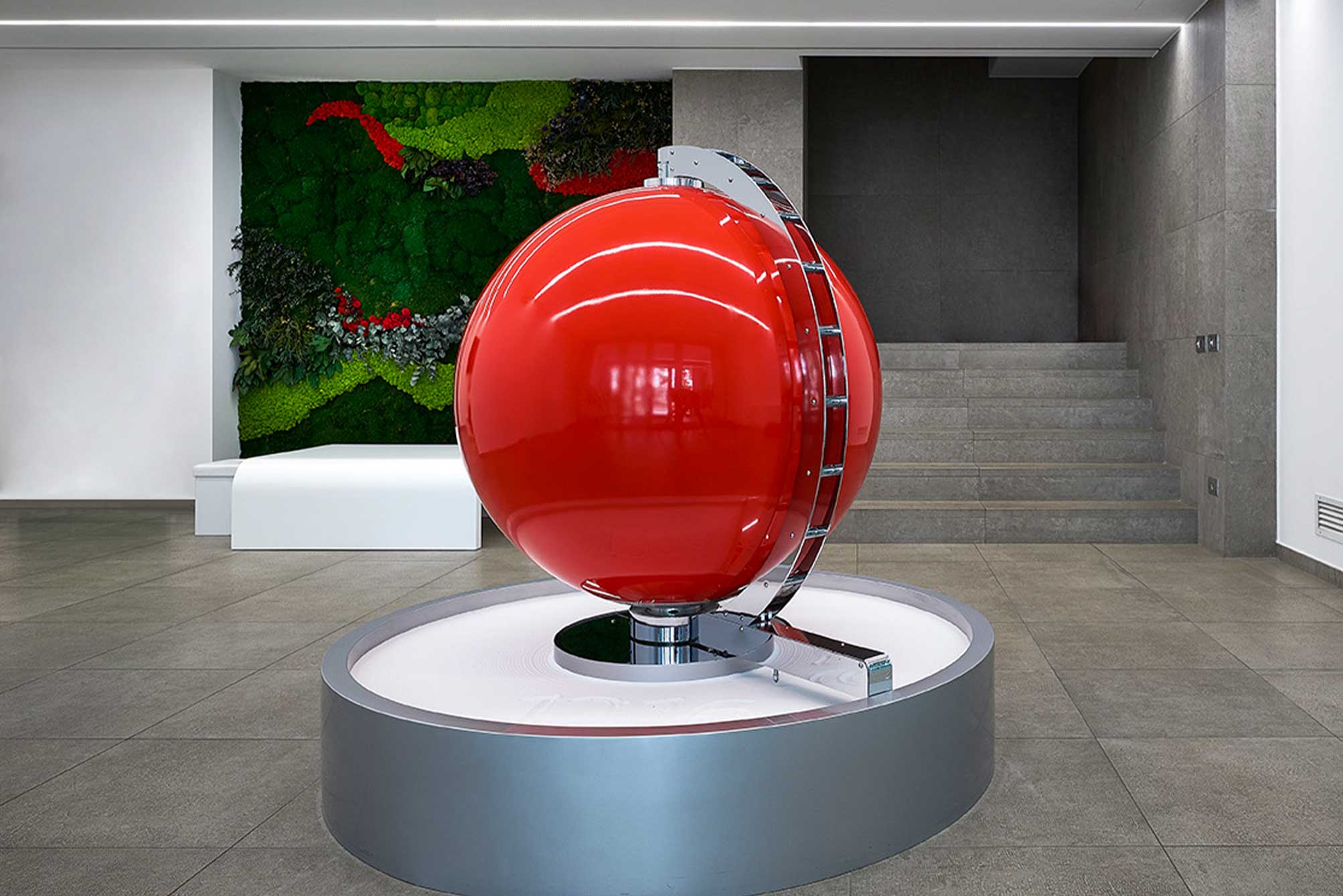 Punto Rosso featured in the Italian Rai News program "Effetto Farfalla"
New environmentally friendly raw materials obtained from cellulose waste are being studied within the joint laboratory of Novacart and IIT. The goal is to replace plastic.
On Sunday 26 April, "Effetto Farfalla" Rai News program presented the collaboration between Punto Rosso, Novacart's research and development laboratory, and the Italian Institute of Technology (IIT) .
The full episode is available at this link.
For five years now, our headquarters in Garbagnate Monastero, north of Milan, have hosted a joint laboratory where researchers from the IIT of Genoa have been studying the creation of biodegradable and compostable products to replace plastic, obtained from the cellulose waste of Novacart production cycle.
Cellulose granules are melted and transformed into wires and plates for 3D printers, to be used for the creation of new objects. The broadcast highlighted the commitment of Novacart and IIT to increasingly combine technology with sustainability, both for the industry and daily life.
Punto Rosso is a fundamental innovation center, which allows Novacart to stand out as a leader in the food and confectionery sector, and which testifies to the company's commitment to a better and more sustainable future.