World Environment Day: Novacart's commitment to sustainability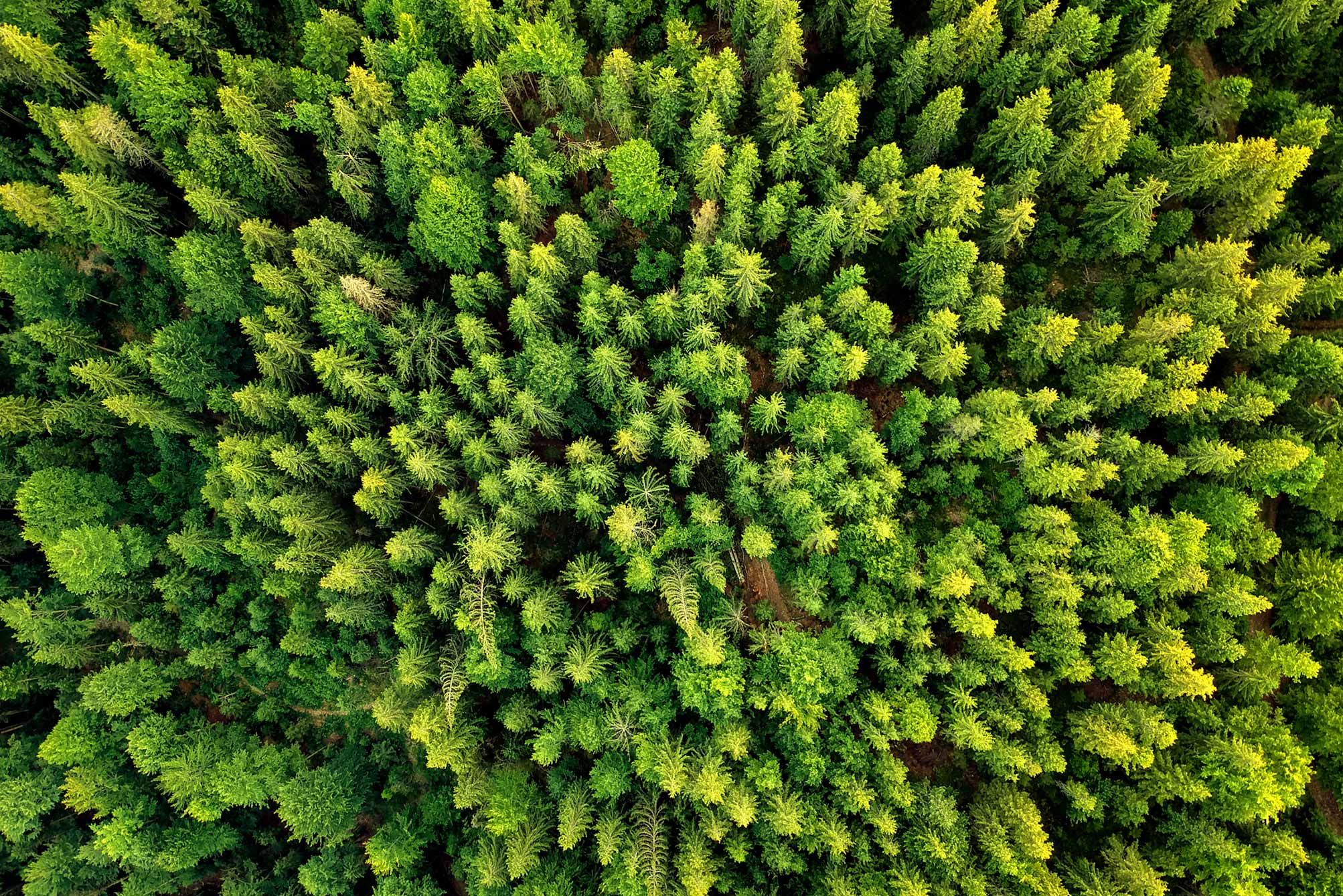 World Environment Day: Novacart's commitment to sustainability
All the production strategies of our company are based on a careful assessment of the environmental impact.
Today, as never before, it has become imperative to deal with the health of the environment and natural resources.
June 5 of each year is World Environment Day, proclaimed in 1972 by the United Nations General Assembly to raise awareness on the importance of the fight against pollution, deforestation and indiscriminate exploitation of environmental resources.
In line with the 17 development goals dictated by the United Nations for 2030, our group is committed to reducing its impact on the environment.
FSC Certification
The raw materials used by Novacart for the production of paper and cardboard items for the food and confectionery sector include FSC certified paper.
The FSC certification, recognized internationally, ensures the supply of paper from Scandinavian forests managed responsibly, i.e. ensuring the replanting of trees. This recognition attests to Novacart's commitment to creating a sustainable production chain.
Punto Rosso: the search for new eco-compatible raw materials
Novacart's flagship is Punto Rosso, a scientific laboratory born in collaboration with the IIT of Genoa where research is conducted on new raw materials.
Materials research is supported by machinery research: Novacart also has a department for the design and construction of machinery for the production cycle, which can also be implemented in the customer supply chain.
Thanks to highly qualified personnel, the department is able to develop and build cutting-edge machines with a high level of automation, in order to make production increasingly innovative and sustainable.
The drive for innovation and continuous research are the key elements that have allowed Novacart to become a world leader in the sector.
Our group therefore actively commits itself every day to guaranteeing sustainable production and reducing its environmental impact, requiring its commercial partners and collaborators to provide the same guarantees.