For confectioners
We offer solutions that simplify production to confectioners and food professionals, so that they can let their creativity run free.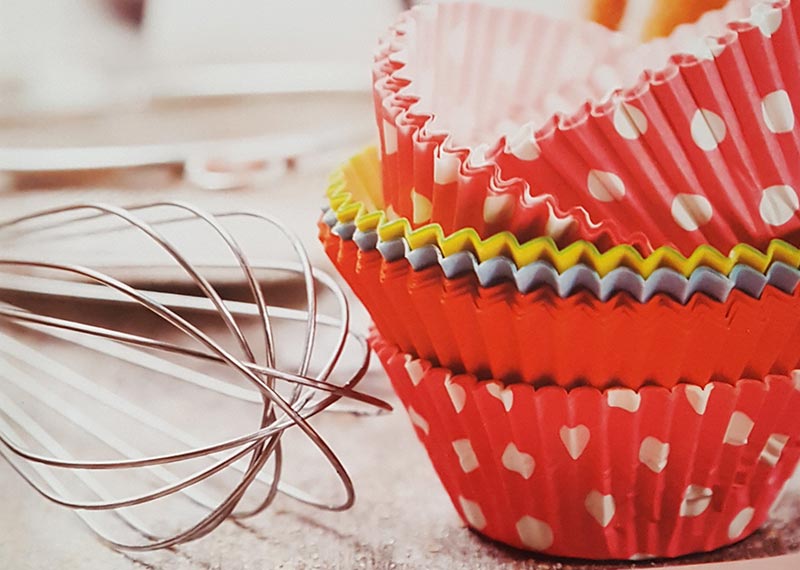 The perfect style for you
We know that confectioners and masters of pastry need to give free expression to their creativity. For some of them, cakes and pastries are works of art: this is why we refine our paper baking products down to the details.
We take care of the design of our products so as to make them elegant and modern, also giving our customers the opportunity to stand out from the competition.
To many of our products we can impress customized graphics, with required logo and colors, while we are always available with suggestions and ideas for the perfect layout and image for your products.
A carefully refined product
Our products are not just attractive to the eye, but they are designed to ease and speed up production of food while ensuring maximum hygiene.
Our baking molds and cups can withstand freezing, thermal abatement and high temperatures of ovens. Furthermore, thanks to their carefully studied design, they can be used from the oven to the sales shelf eliminating the need of another packaging for presentation.
Our baking molds and cups are available in different sizes so as to meet any creative need.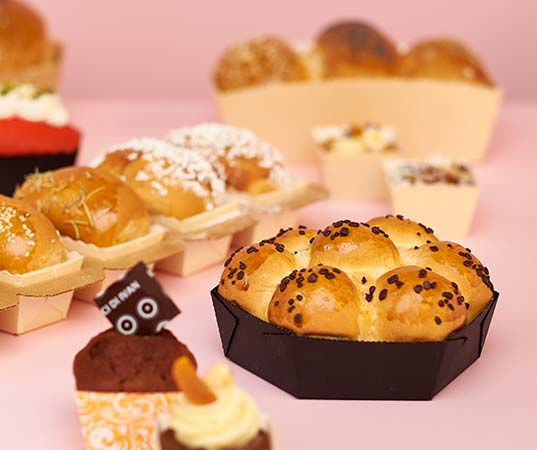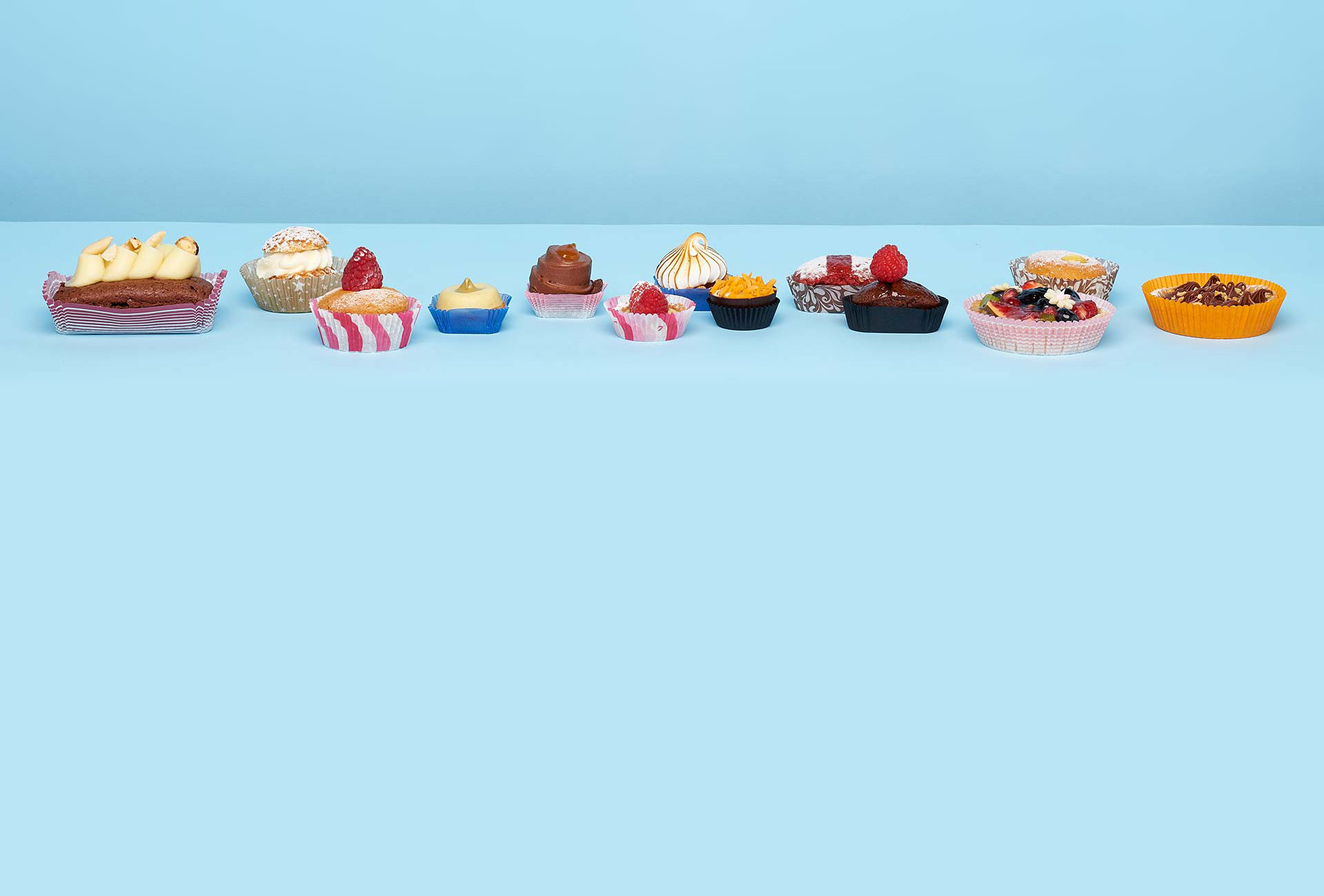 Distributors in the world
We are located in over eighty countries in the world with local representatives and an efficient distribution network. If you are looking for a distributor fill out the form and we will show you the one that best suits your needs.
Business contact
Contact us for any request or commercial information, we will reply as soon as possible.