Techno Papier France, established in 1998, specializes in the manufacture and distribution of paper and cardboard baking molds for sweet and salted products, as well as trays and plates for presentation. All our products, guaranteed for food contact, are available on request in different qualities of paper and cardboard.
Solutions and services
Techno Papier is specialized in the manufacture and distribution of paper and cardboard products for food baking with entire lines of articles dedicated to presentation. We are committed to responding to the needs of different clients, offering specific solutions and services for the food industry, for professionals of the food sector and for large retailers.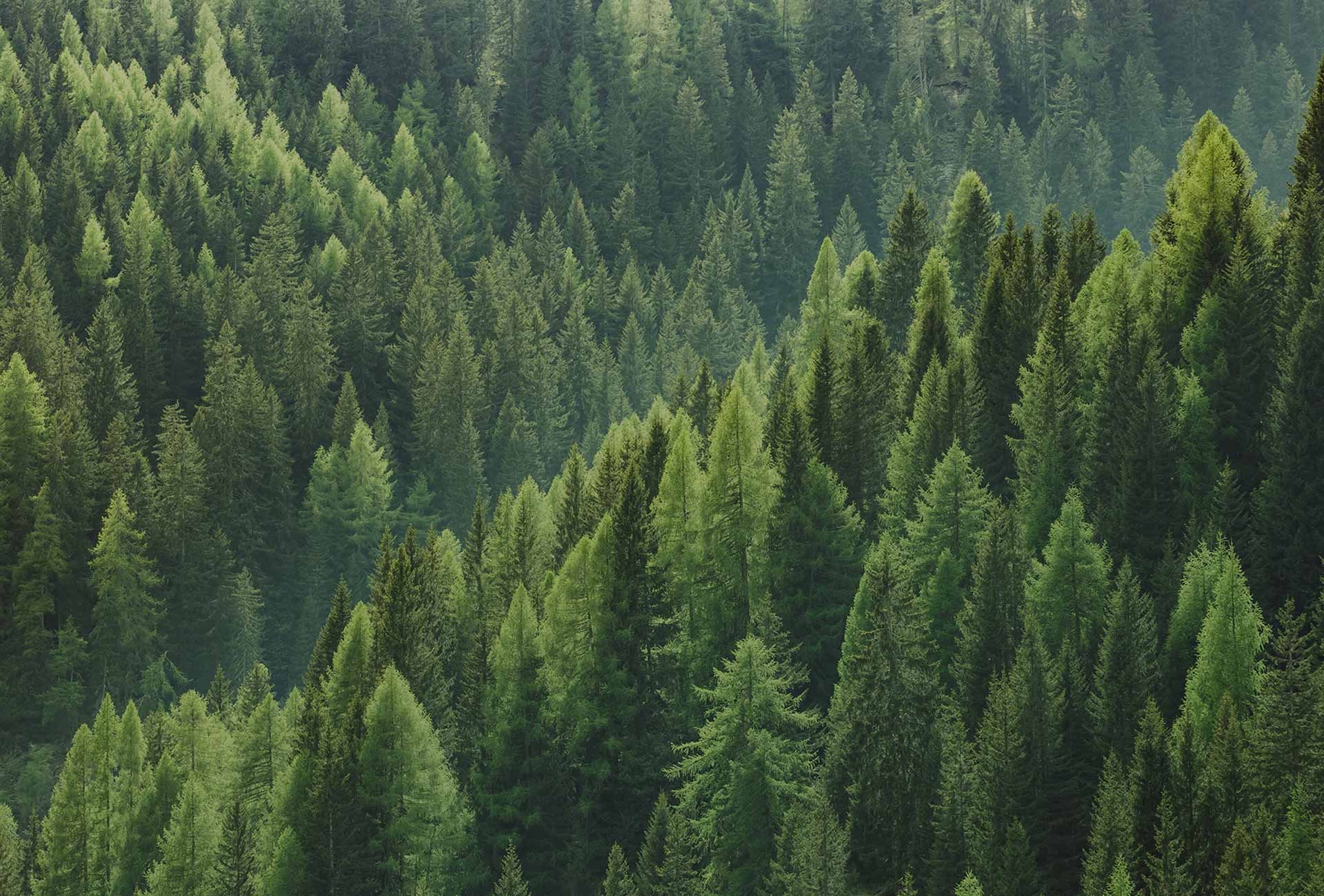 Certifications
Techno Papier respects the environmental policy of Novacart Group to which it belongs. The paper used comes from sustainably managed forests, certified according to internationally recognized standards.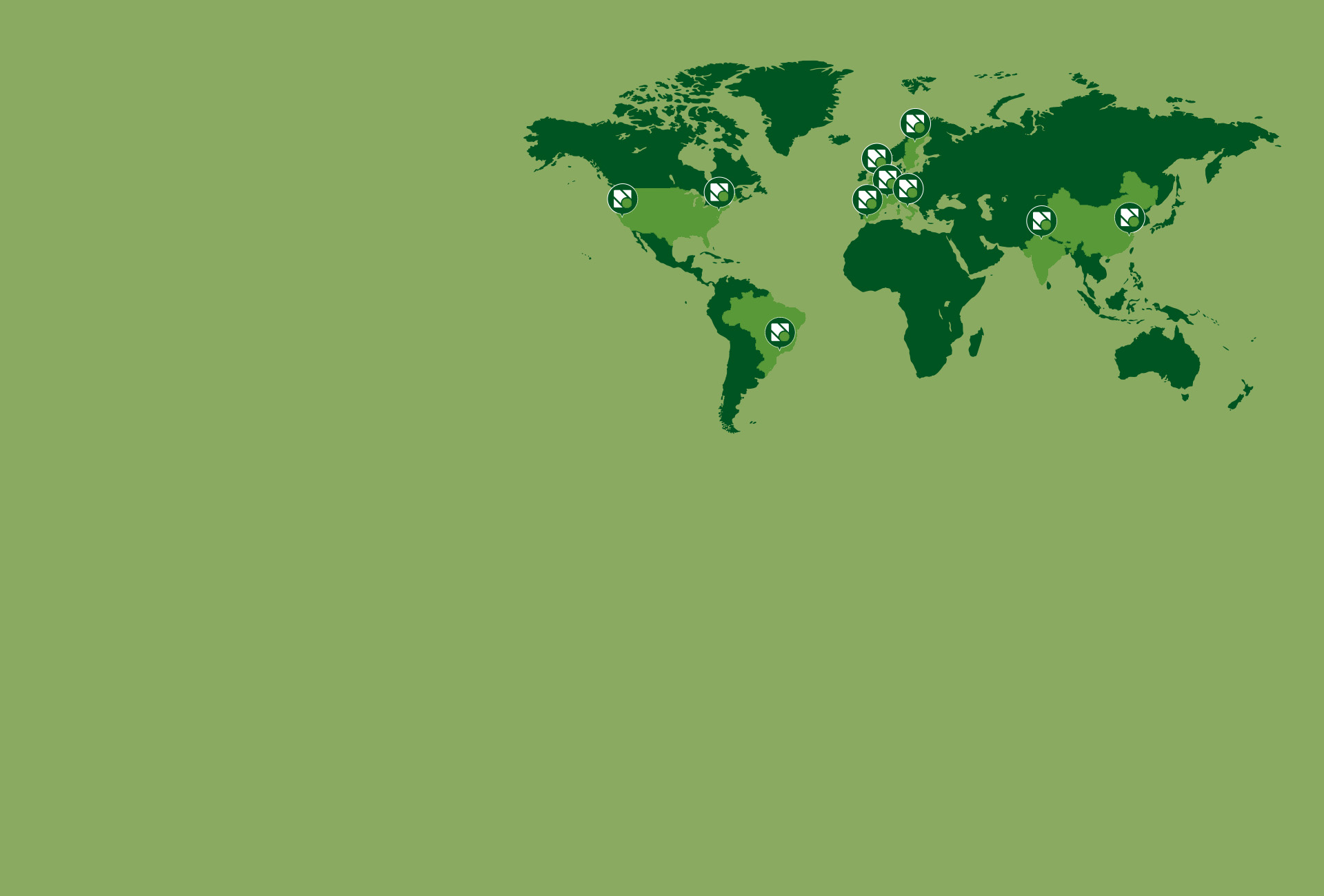 We believe in the importance of moments of confrontation with customers. Check out the upcoming trade shows Novacart Group companies and Technopapier will be attending.
Rimini

20/01/2024 -
24/01/2024

SIGEP

SIGEP - Rimini
20/01/2024 - 24/01/2024


Toronto

05/05/2024 -
06/05/2024

Bakery Showcase

Bakery Showcase - Toronto
05/05/2024 - 06/05/2024