History and Mission
Established in Brittany in 1998, Techno Papier France specializes in the manufacture and distribution of sweet and salted pastry paper baking molds and food presentation items, especially for buns, 4/4, quiches and pizzas. Our articles can be tailormade on request according to the demands of professionals of the confectionery sector, grand distribution and catering,
A solid background
Techno Papier France is part of Novacart Group, a family company created in 1926 in Northern Italy, now a world leader in the production of food paper products.
Techno Papier offers professionals a wide range of products, from baking molds, to boxes, laces and trays in certified cardboard and paper.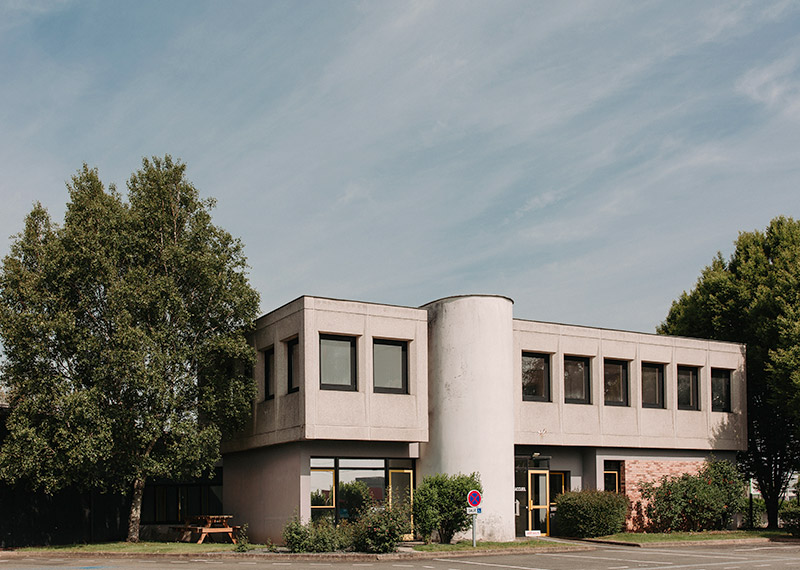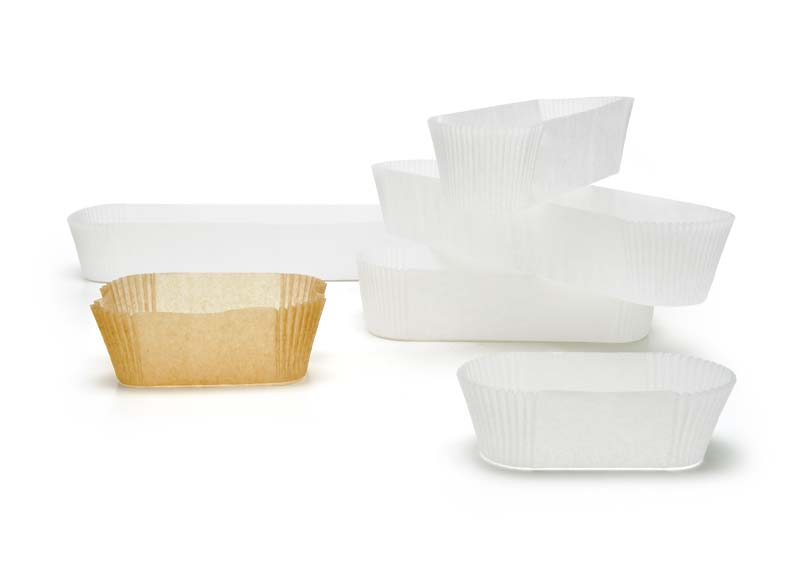 A wide choice of products
Thanks to its solid background and history, Techno Papier can now boast a vast catalog and a wide range of products, from baking molds for quiches, tarts, buns and 4/4 to trays and display items.
The expertise of Techno Papier team allows customization upon request of many products in the catalog.
All our packaging, papers and molds comply with the regulation of materials intended for direct contact with foodstuffs.