Production
Techno Papier has been specializing in the manufacture and production of baking paper products for food use since 1998.
It is part of Novacart Group, a world leading company based in Northern Italy, nowadays boasting sites all over the world. For over 90 years Novacart has been producing baking molds, paper cups and paper and cardboard products for the food industries.
Techno Papier can thus count on a highly skilled staff and long-standing expertise in its production facilities. We carefully select our suppliers and the raw materials we use, in order to always guarantee the high quality of our products, constantly subject to internal checks. Furthermore, the high degree of automation in our facilities enables us to speed up production, while always being up-to-date with the needs of the market.
Our products are suitable for direct food contact, freezing, cooking and reheating. They are also designed to be used for presentation and service.
Our new stocking facilities
In 2016 Techno Papier decided to expand its headquarters, building new and larger facilities for stocking.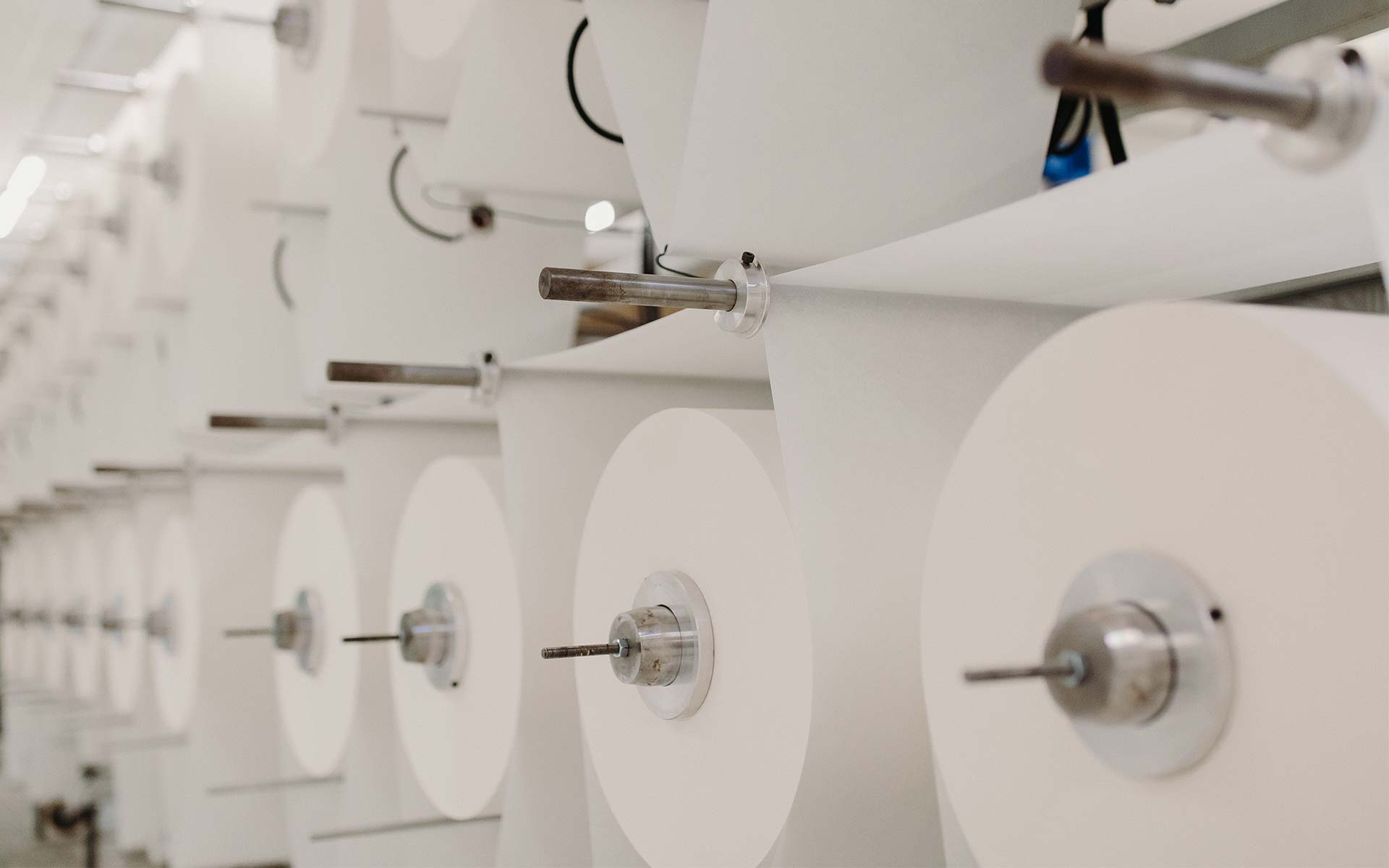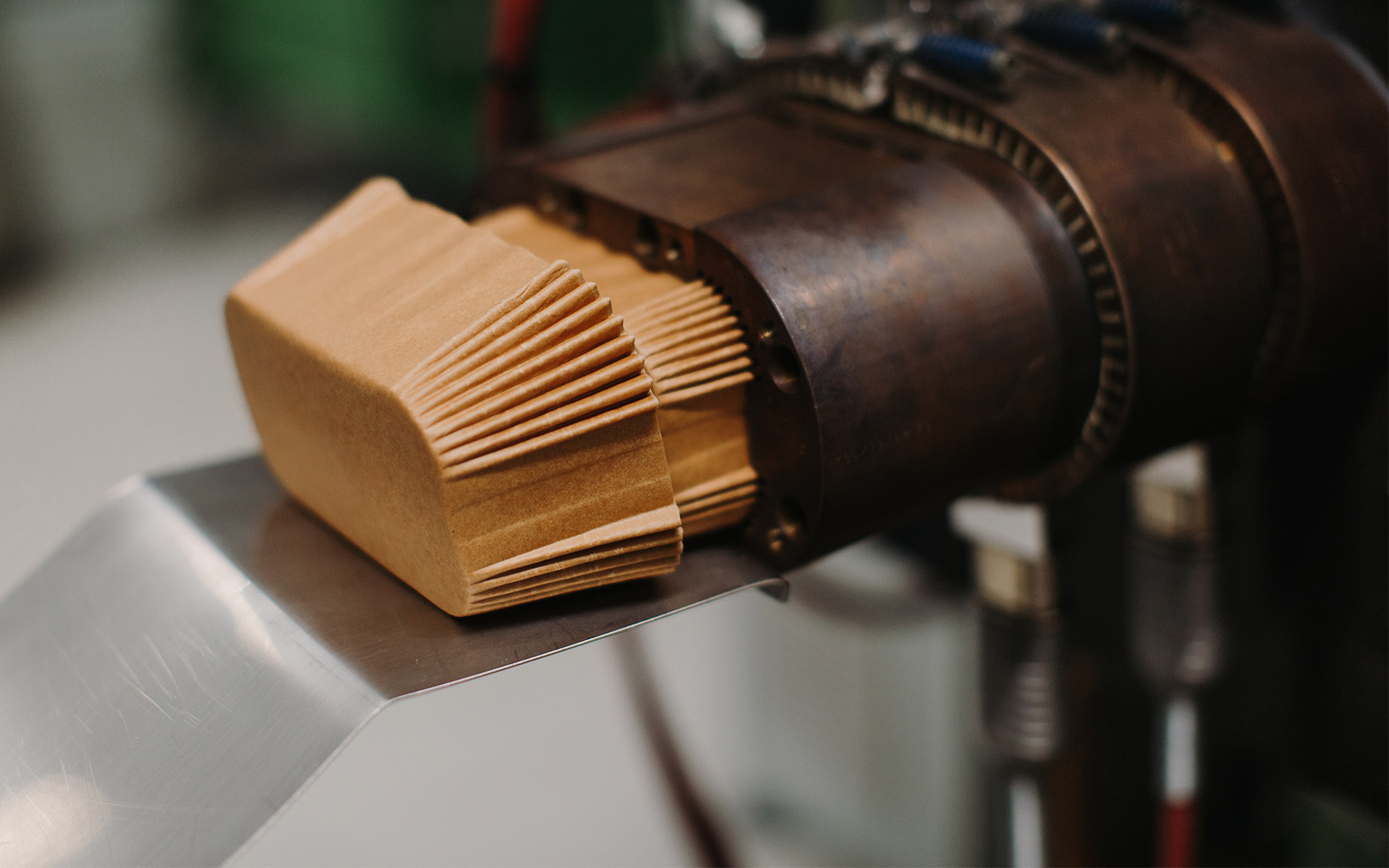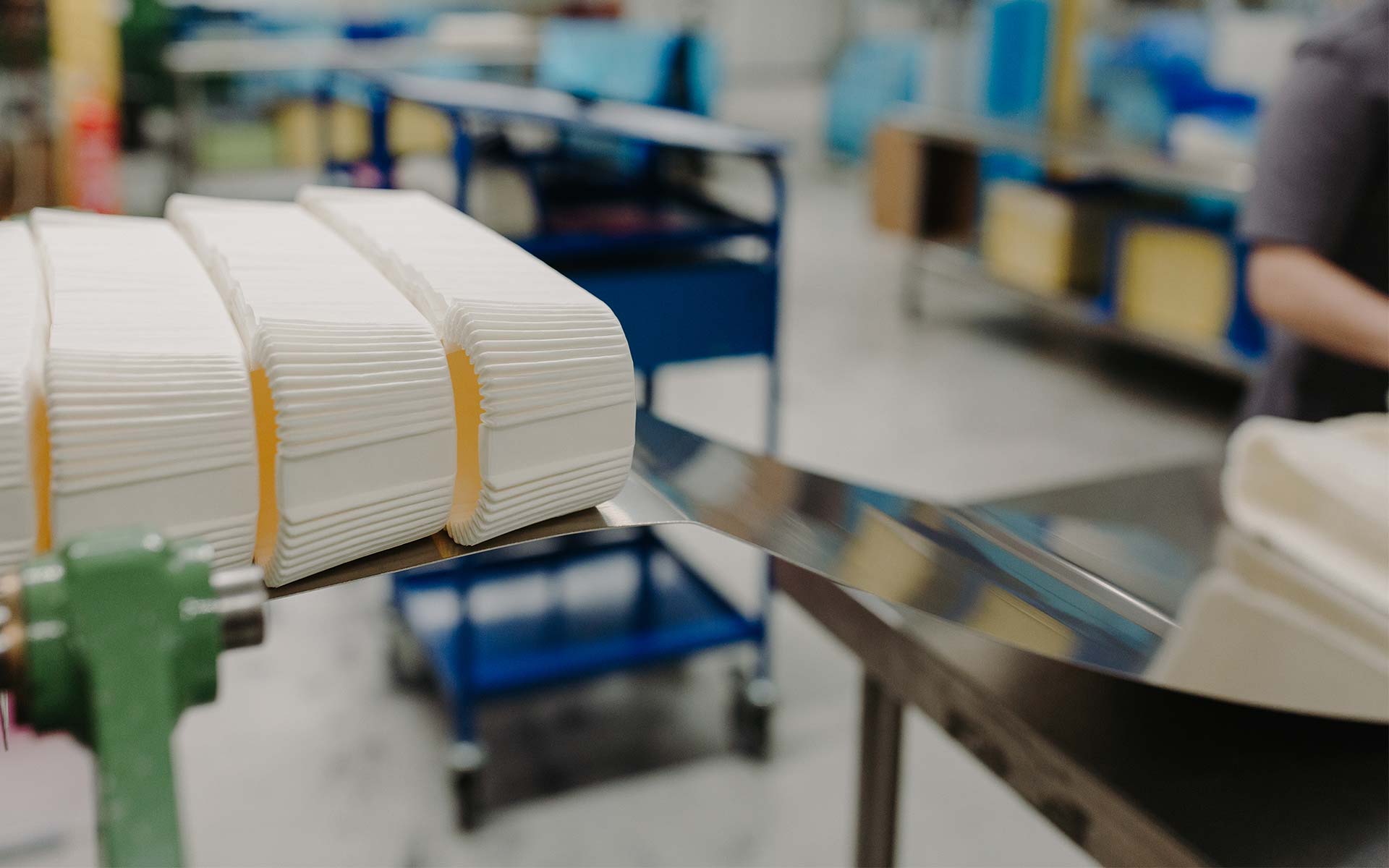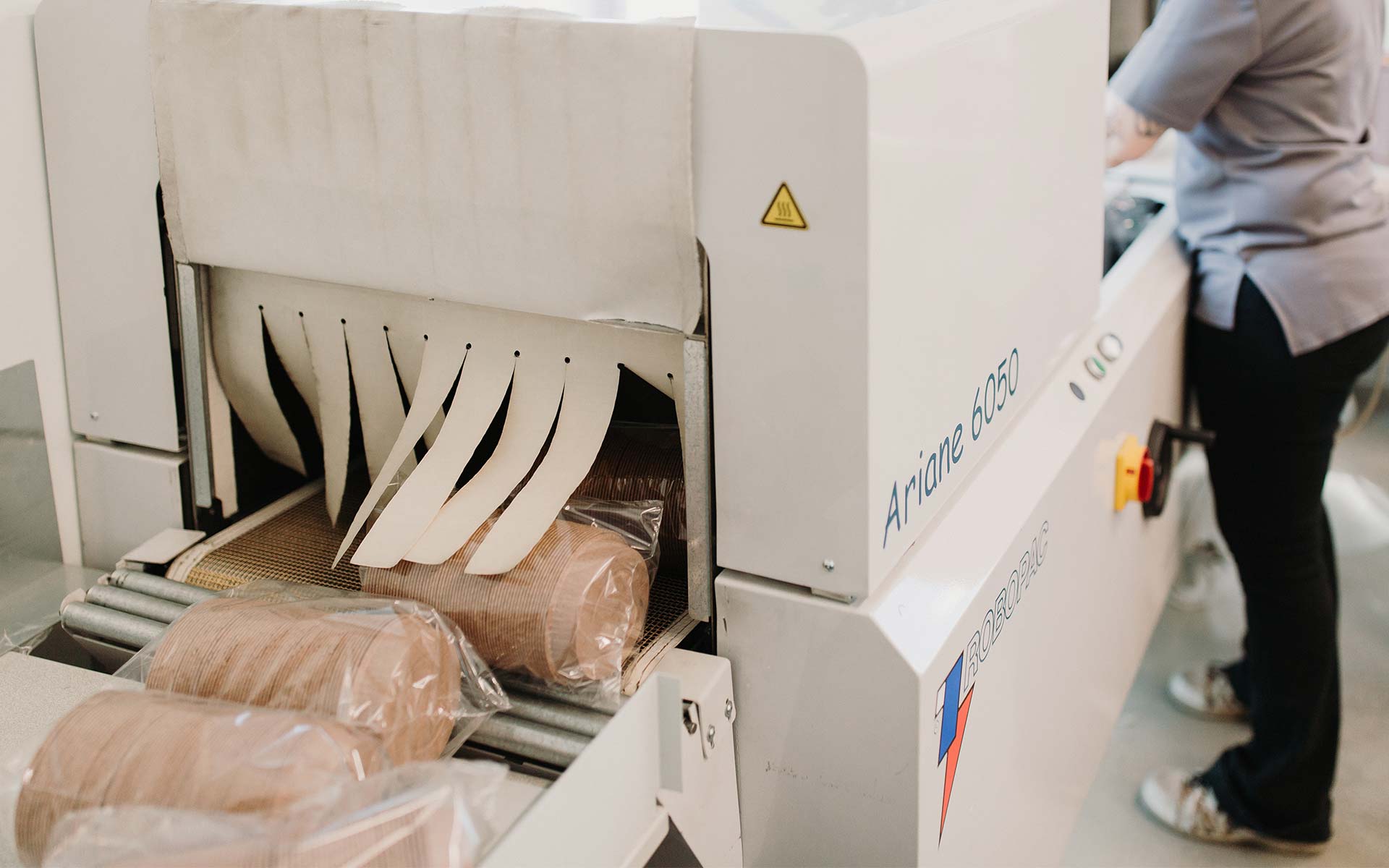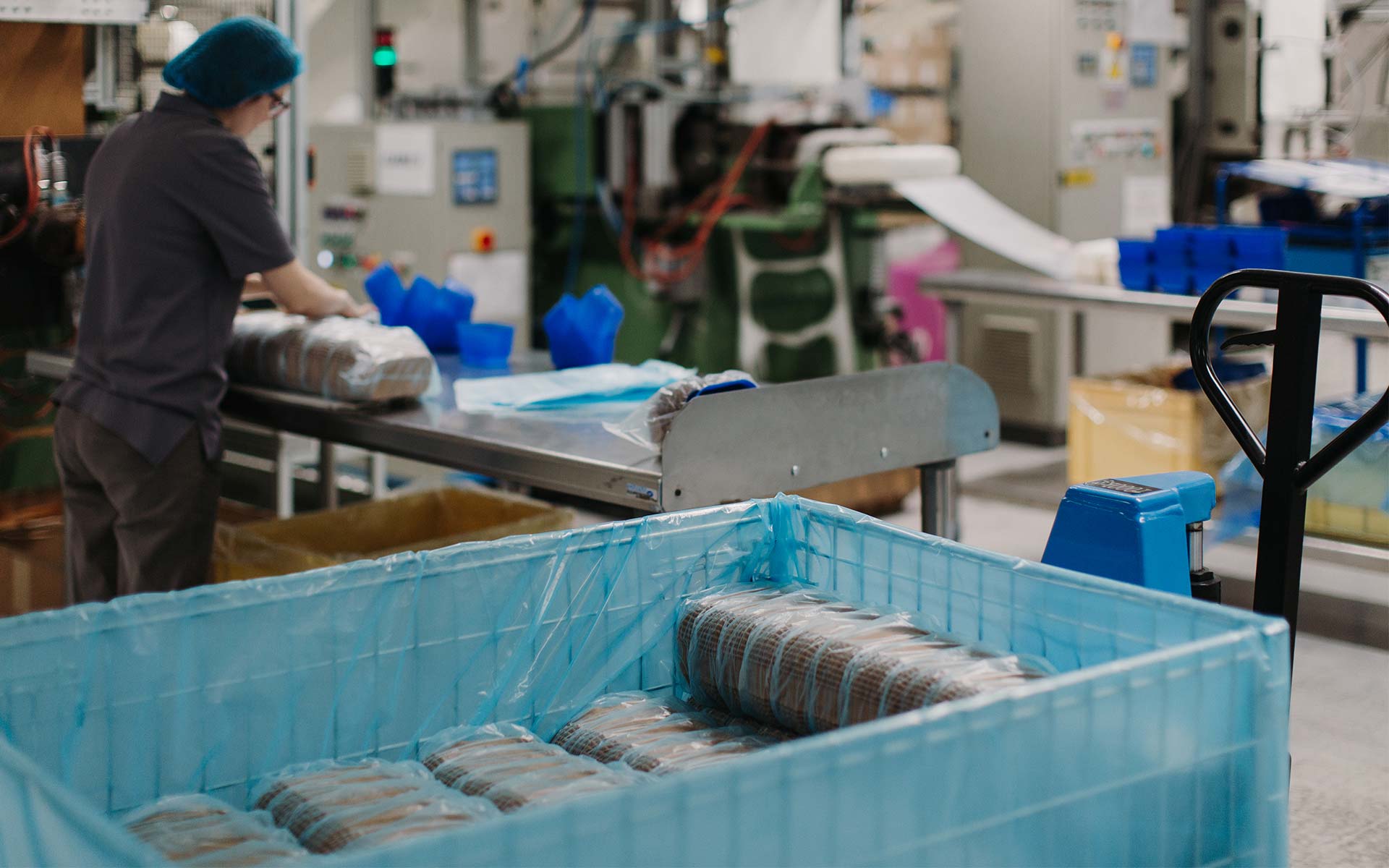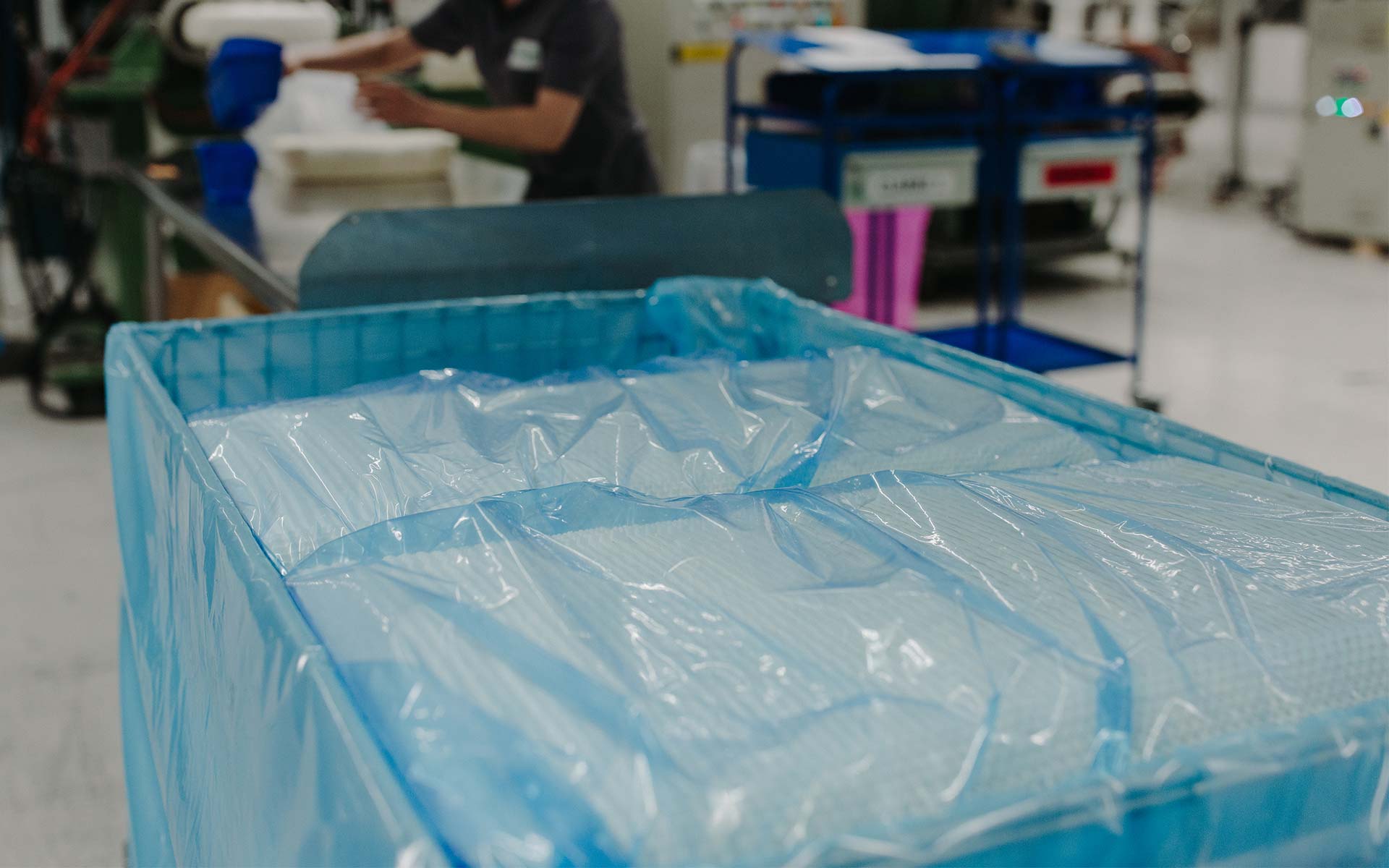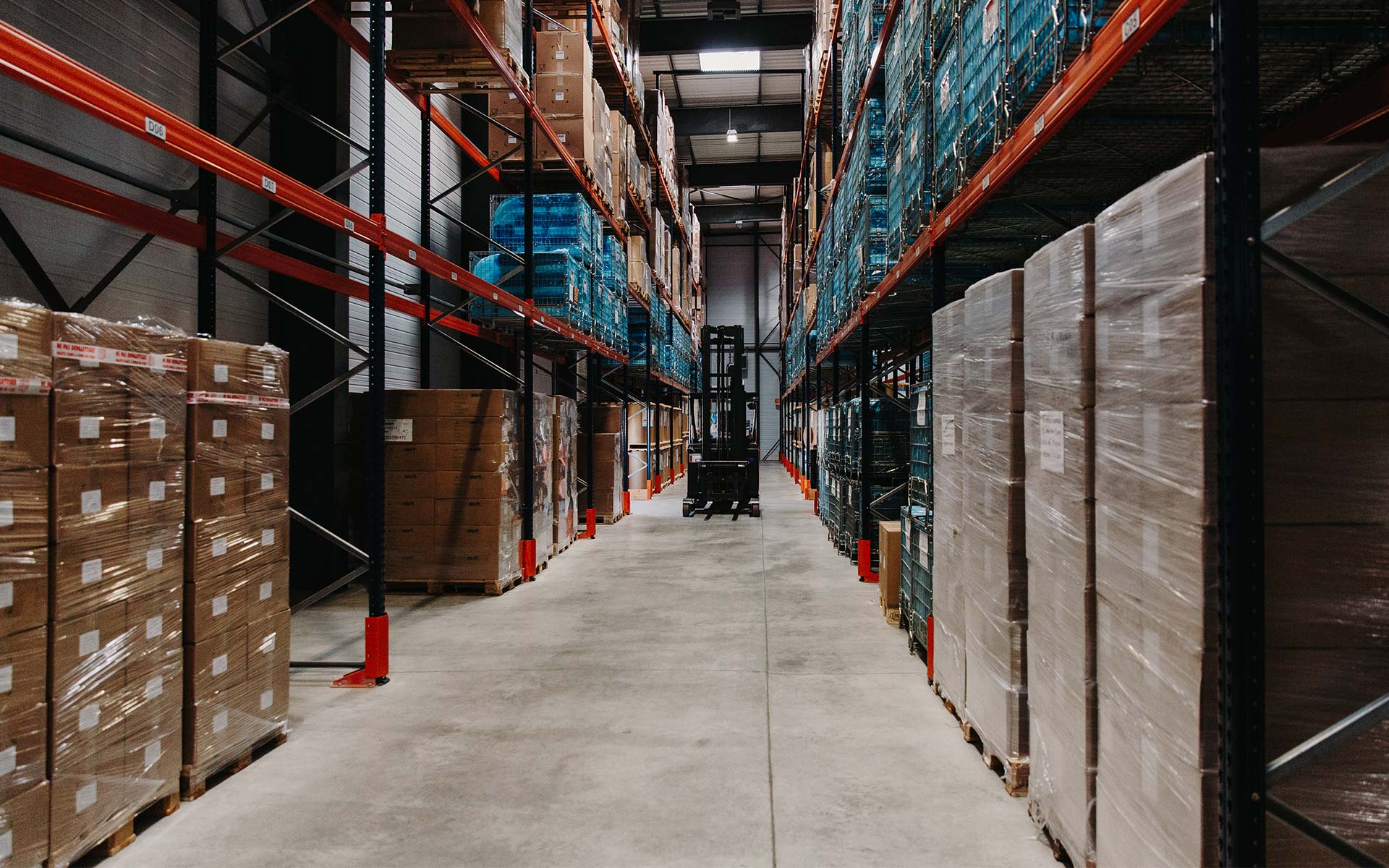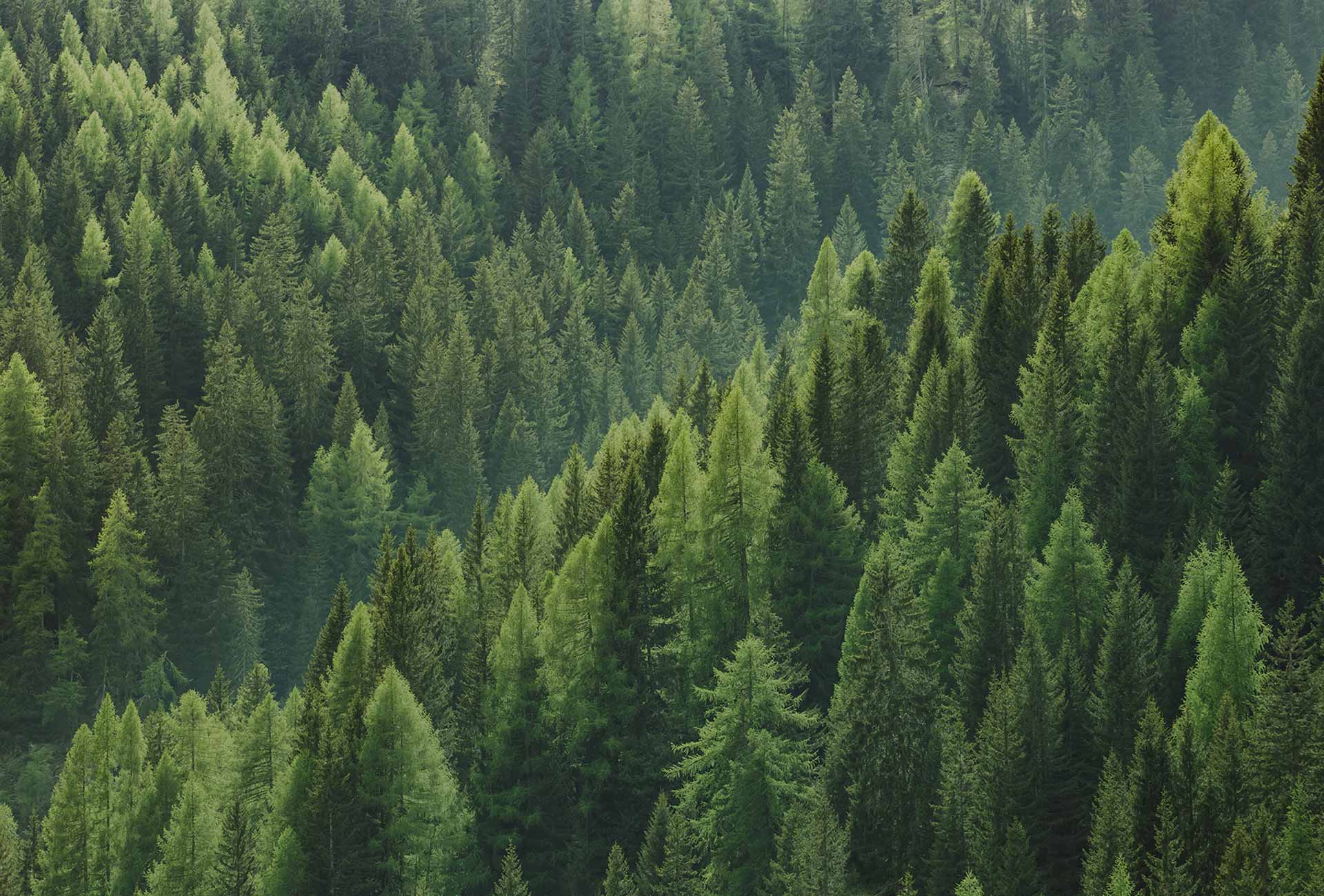 Innovation
We believe in innovation and continuous growth: this is why we have our own laboratory for analysis, research and development.